Fundraising
Annual "Legal Runaround"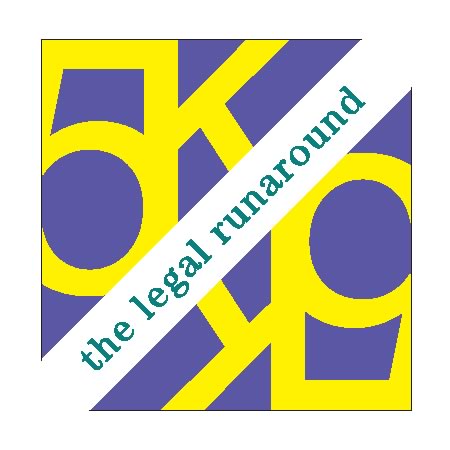 The Somerset County Bar Foundation's annual "Legal Runaround" fundraising benefit takes place on the Thursday prior to Memorial Day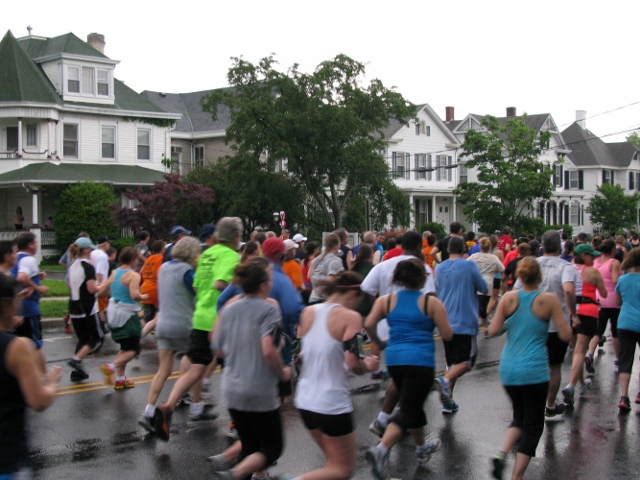 Weekend and is part of the Tour of Somerville, the annual cycling event that kicks off the summer in Somerset County. Starting at the Somerset County Courthouse, the 5K run takes participants through the scenic streets of Somerville. There is a 3K "poker" fun walk for those preferring a more sedentary pace as well as kids dashes for all ages.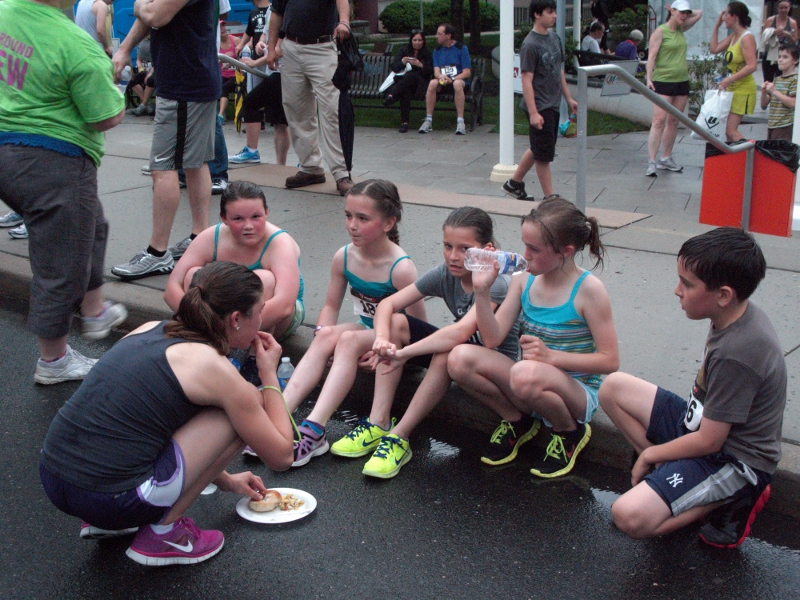 The 5K course is sanctioned by the USATF and prizes are given out for all three races. The event is open to all participants.
In light of the health initiative being promoted through the Mayors' Wellness Campaign, the Foundation added a special award category in 2009 for the "Healthiest Town". The award goes to the Mayor of the town which has the largest number of finishers of the 5K run. Time is not a factor. The award is based solely on the town which gets the most residents to the finish line. Somerville has won the "Healthiest Town" award since its inception.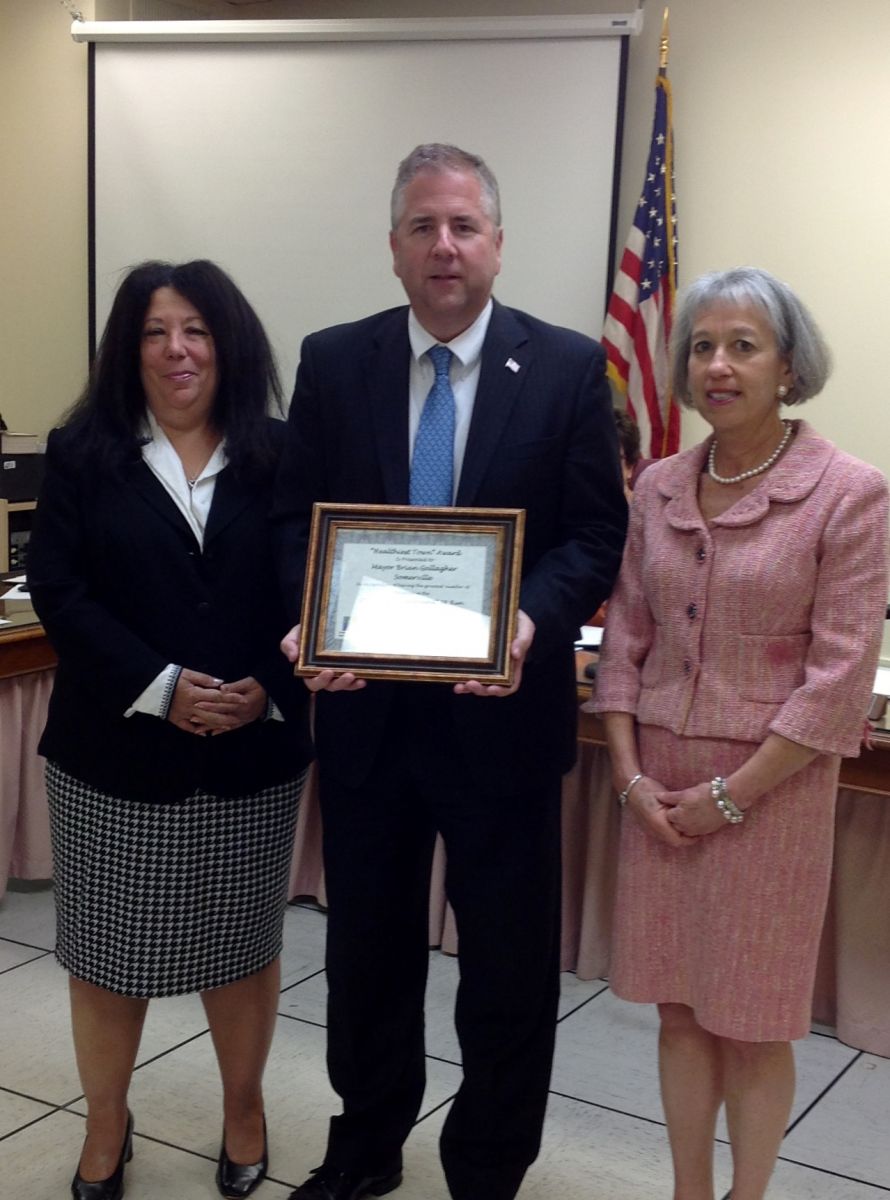 In 2010, the Foundation added a special "School Spirit" Award which goes to the Somerset County High School having the largest number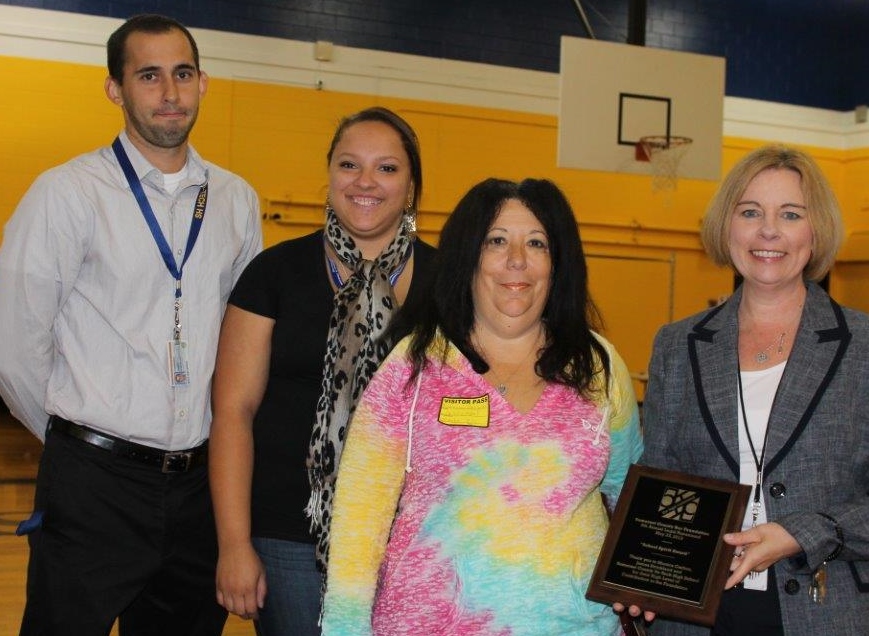 of affiliated registrants for the 5K Run. Affiliated registrants include students, faculty, staff and family members of all ages. Somerset County Vocational Technical School won the "School Spirit" Award for the third consecutive year at the May 23, 2013 event. (No award was given in 2014).
The premier restaurant, Verve, provides delicious and nutritious food for the event.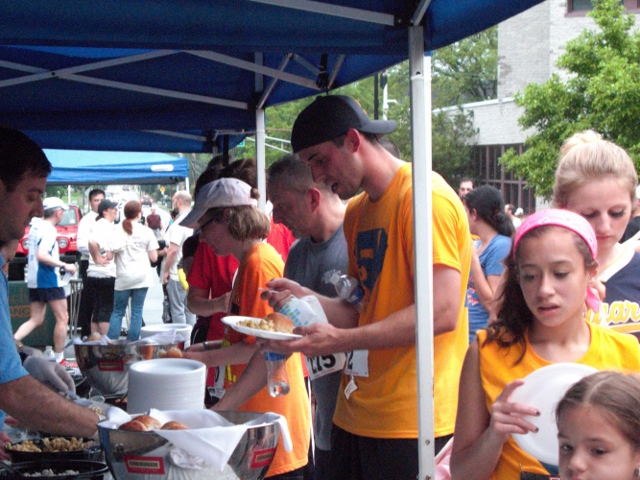 Since its inception in 2005, the Legal Runaround has raised thousands of dollars to benefit local non-profit organizations.
To learn more about how to get involved with the Bar Foundation, to become a sponsor or learn more about the "Legal Runaround" contact 908-685-2323 or director@somersetbar.com.